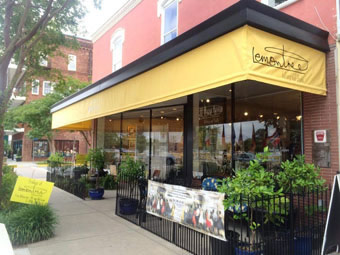 Thelma has now moved to:
Gallery/Shop 757-331-4327
Studio 757-678-5037
The Lemon Tree Gallery and Studio is a fine art gallery offering unique one-of-a-kind finds in art, beauty, ambiance, community creativity, live entertainment every Friday, 6 – 8,, and a variety of workshops.

Thelma is a Studio artist at the gallery and you can often find her working on location there most
weekend's as well as see her original paintings and prints on display in the gallery's beautiful space.
My work can also be found at the Windsor House on Highway 13 in Capeville 757-331-4801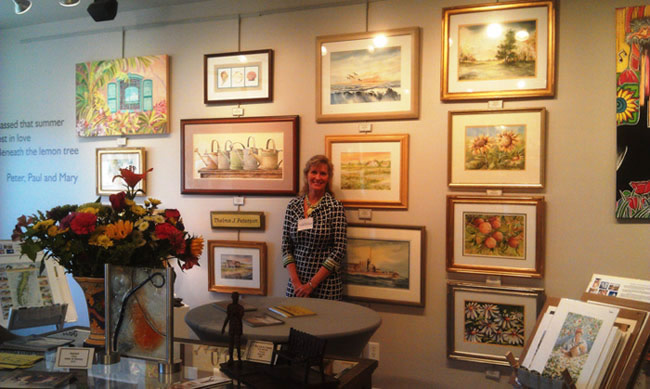 .

.
.